CLEAR TV is a product of Subisu Cablenet Pvt. Ltd. a leading Cable TV Provider, Internet and Network Service Provider in Nepal. It has been introduced as the country's first Digital Cable Television service with MPEG4 Standard Definition and High Definition channels broadcasted to individual subscribers through Set Top Box (STB) using Conditional Access System (CAS) over cable.
CLEAR TV is a digital cable television service which will definitely change the way we have been watching television in Nepal. Enhanced TV viewing experience with High Definition TV Channels is what Clear TV is all about.
CLEAR TV contains various genres of Nepali Channels, News Channels, Entertainment Channels, Movie Channels, Sports Channels, Kids Channels, Documentary & Lifestyle channels along with Regional Channels and will definitely cater to everyone's requirement. Channels packages will also include few exclusive and High Definition channels. Subscribers just need to install Set Top Box (STB) along with Subisu Cable Connection to enjoy the clearest TV viewing experience in Nepal.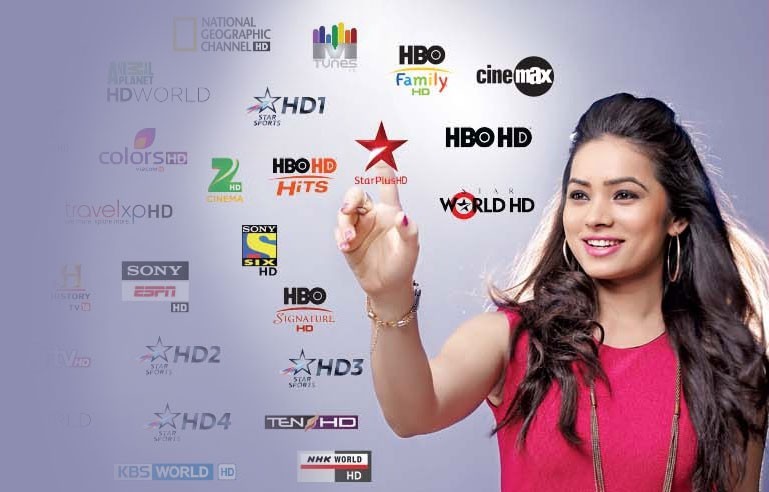 "CLEAR TV" is Nepal's First Digital Cable Television Service guaranteeing the clearest TV viewing experience in Nepal. With the increasing demand for new technology and High Definition media content in Nepal, we are focused on catering to the current market demand. CLEAR TV implements internationally certified latest technology in the field of digital video broadcasting".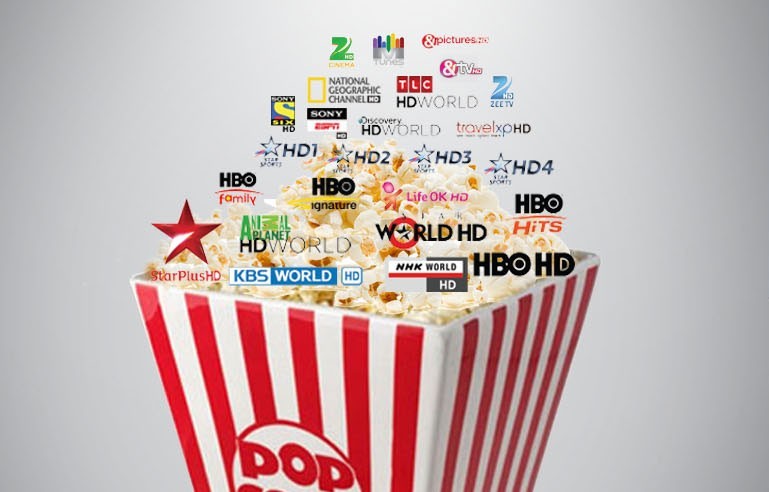 CLEAR TV HD SET-TOP BOX IS FEATURED PACKED WITH:
The Capacity to record and play multi format contents on an external USB hard disk or flash memory
Pause & Play live content
Time-Shift Function- Rewind & Forward the Recorded Contents
Electronic Program Guide (7 days detailed hour-by-hour of program guide of each channel)
Favorites (to list favorite channel enabling to quick jump )
Program Reminder & Recording (set-up reminder or record program of your interest )
Cruise Function
Timeout Function
Change Audio Type
Note: More features will be added in the near future to meet the customer's requirement.